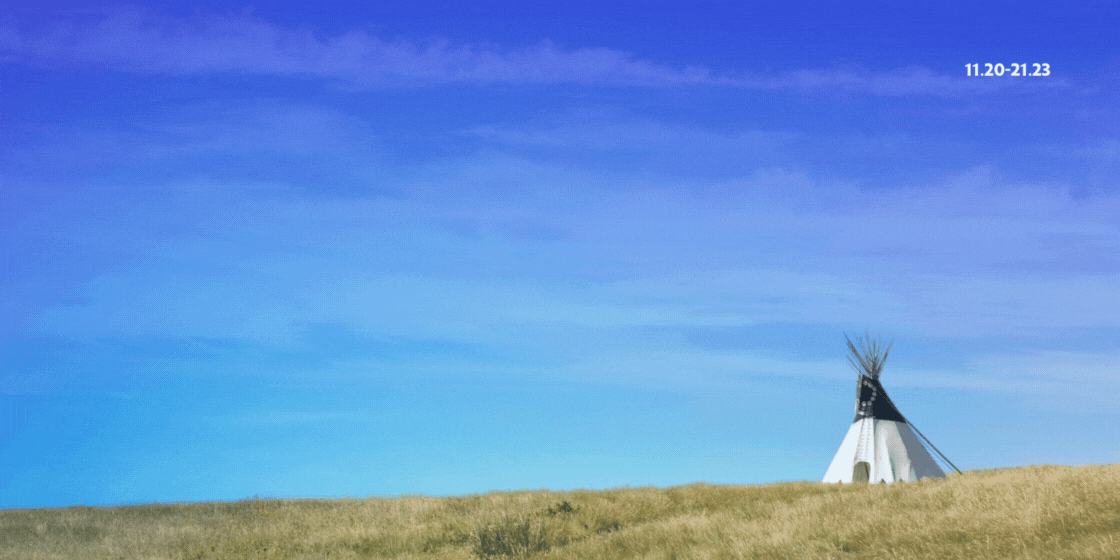 The Indigenous Primary Health Care Council (IPHCC) and its members advocate for the acknowledgment, respect, and incorporation of principles of Indigenous data sovereignty in all health data collection, management, and policy decisions. Striving to establish and implement the IPHCC data governance and privacy frameworks across all Ontario health care entities engaged with Indigenous health data.
The development of robust data governance policies and frameworks is essential for the ethical and effective utilization of Indigenous health data, The Data and Digital department is developing in 3 main areas.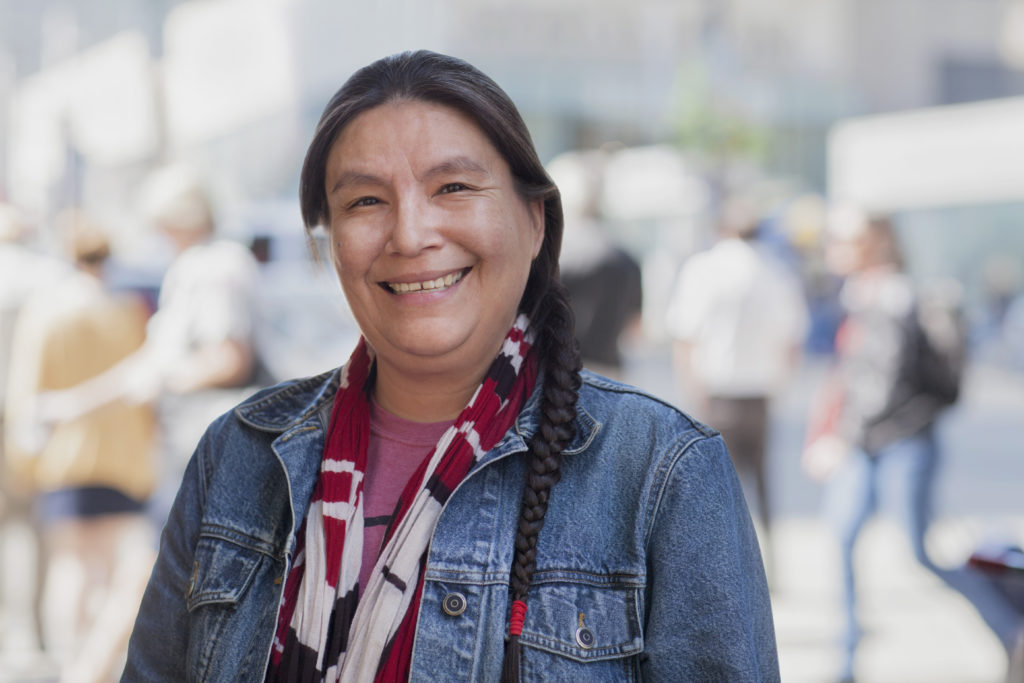 Equity
The IPHCC believes data and digital equity are integral parts of wholistic health. Digital equity is the fair and consistent access to digital tools, including technological devices, digital literacy, cellular service and internet connection that is both stable and high-speed.
Governance
Recognizing Indigenous data sovereignty as fundamental to honoring Indigenous rights and enhancing health outcomes, which entails the right of Indigenous people to own, control, access, and manage data derived from their lands and communities,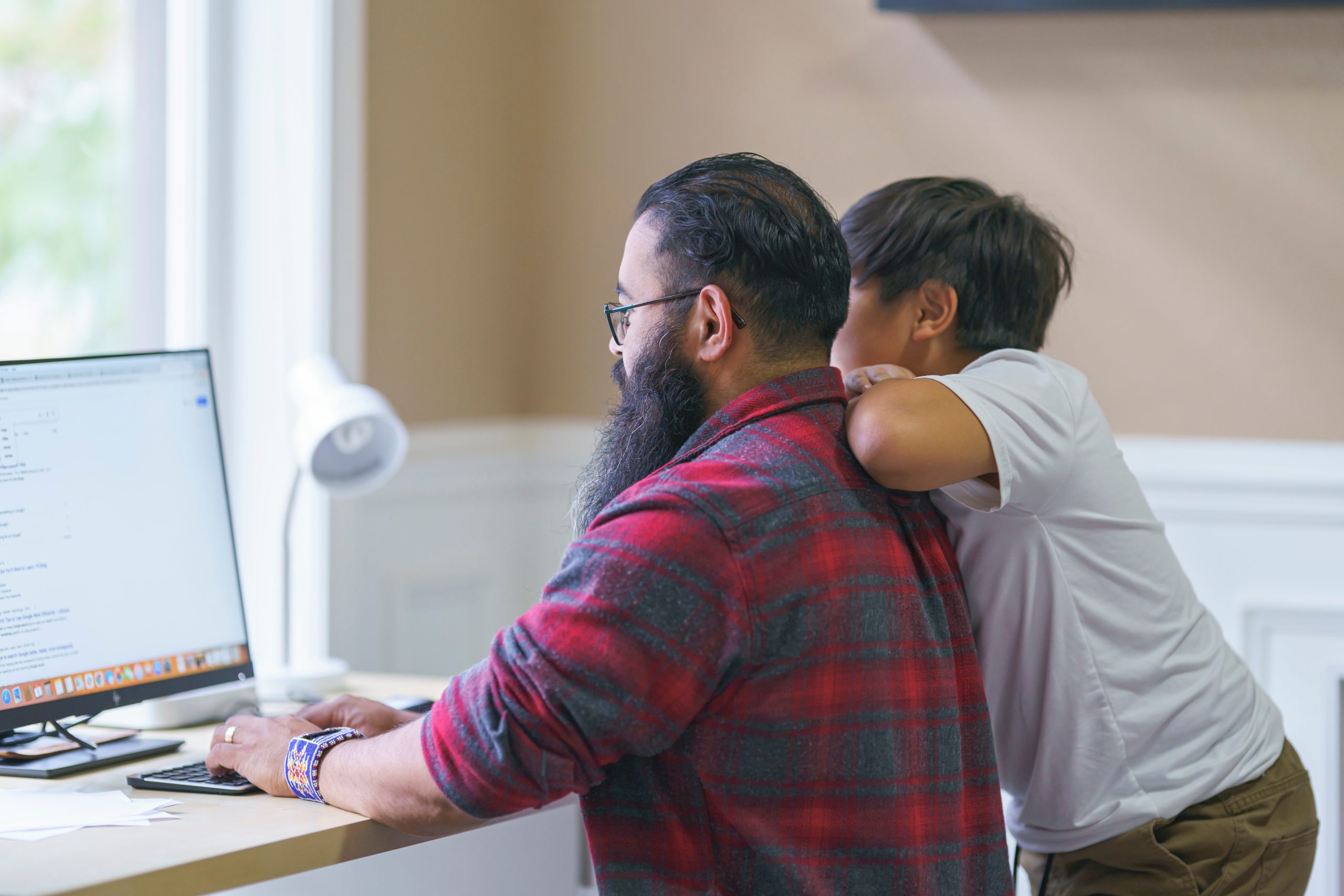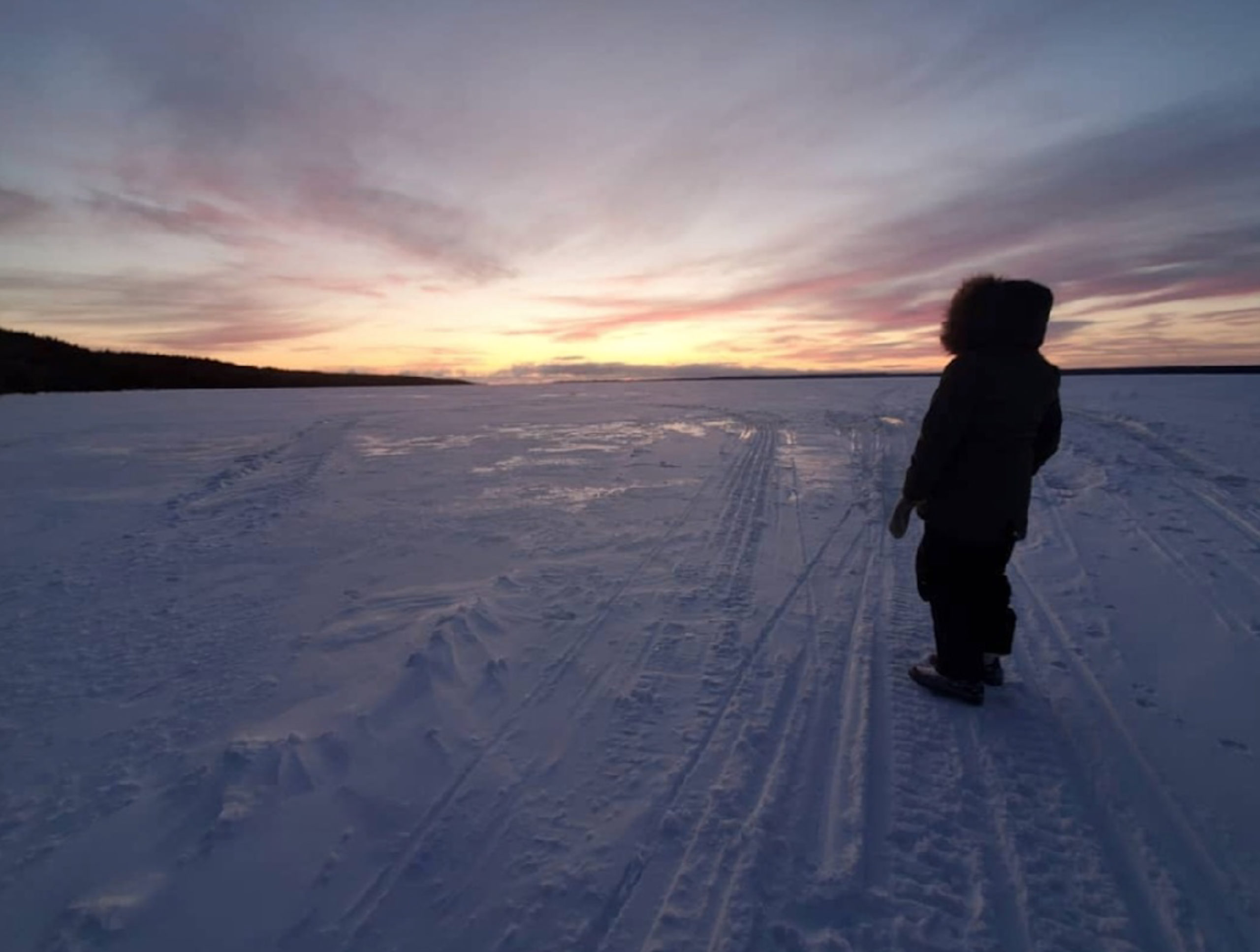 Privacy
Along with clients' right to access data and technology, is their right to have their own health information protected. When clients visit their health provider, they can be confident that every measure is taken to ensure that their personal health information is secure. ​
Member support initiatives
Improving the Quality and Reporting of Indigenous-Specific Data
The IPHCC and its members commit to adopting and applying standardized technical specifications developed by IPHCC in all funding reporting processes. This ensures streamlined, efficient, and effective capture of culturally relevant health data for Indigenous peoples. 
Enhanced Electronic Medical Record Training for HHR Capacity Building
The IPHCC and its members endorse and implement the newly introduced Electronic Medical Records (EMR) Training Program. This program is designed to proficiently equip new and transitional staff with necessary PSS EMR system skills, thereby reducing the training burden of frequent staff turnovers.