our team
The Indigenous Primary Health Care Council (IPHCC) is an Indigenous-governed and culture-based organization. Its creation is to support the advancement and evolution of Indigenous primary health care service provisions and planning in Ontario, through partnerships, education and advocacy.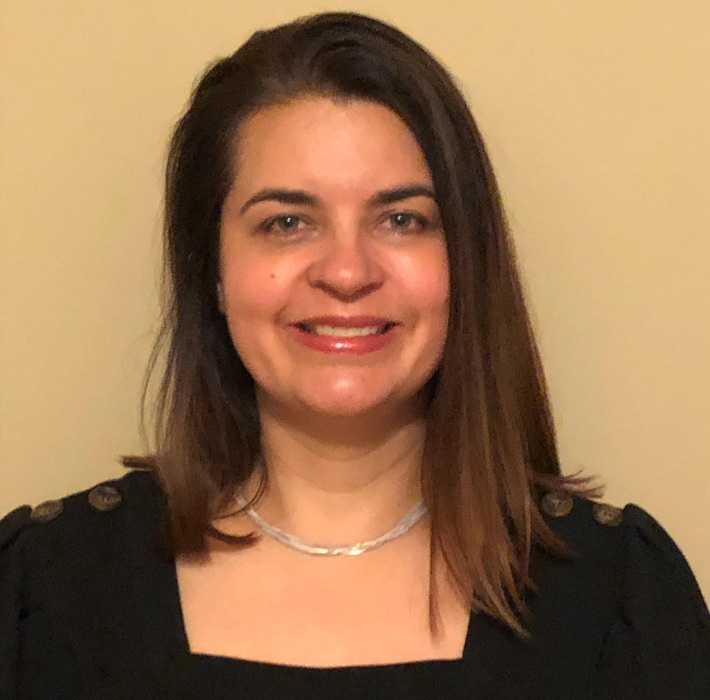 CAROLINE LIDSTONE-JONES
Chief Executive Officer
Caroline Lidstone- Jones is Ojibway and a proud member of Batchewana First Nation located in the province of Ontario, Canada. She holds a Master's of Industrial Relations from the University of Toronto and a Bachelor of Arts, Sociology from York University and completed a Fellowship in Health System Transformation at the University of Alberta in the School of Public Health. She is an accomplished executive with 18 plus years' experience in hospital management and administration, and has extensive knowledge in public health, working with First Nations and the northern health care delivery systems. She is the current Chief Executive Officer of the Indigenous Primary Health Care Council. Prior to this she was the Chief Quality Officer and Chief Operating Officer for the Weeneebayko Area Health Authority where she worked with the First Nations along the James and Hudson Bay region to design and implement a public health framework. The framework ensured service was more culturally responsive to the unique needs of the communities, and included community programming, regional public policy, health data and surveillance needs, and highlighting community infrastructure components for successful implementation. Caroline also served as the Provincial lead and Director of the Aboriginal Cancer Care Unit at Cancer Care Ontario (CCO), where she oversaw the development and implementation of the Aboriginal Cancer Care Strategy. She worked collaboratively to advance Indigenous issues within the cancer system across Ontario, with a focus on health promotion, disease prevention and early detection strategies.