Access healthcare that cares about your culture.
Aboriginal Health Access Centres (AHACs) across Ontario deliver quality, culturally relevant, and wholistic healthcare to Indigenous Peoples in our province.
Use the map to view your area or click the buttons below to find an Aboriginal Healthcare Centre near you and your family.
What is an AHAC ?
Aboriginal Health Access Centres (AHACs) are community-led, primary health care organizations.
They provide an array of health and social services to Aboriginal peoples across the province. These services include: Primary care, Traditional Healing, mental health and wellness, cultural programs, dental services, health promotion programs, community development initiatives and social support services.
AHACs approach health and wellbeing in a wholistic way, providing not only clinical services, but also community designed teachings, languages, medicines
and ceremonies.

For AHACs, culture is treatment. Through this approach, AHACs have earned trust and

credibility in the communities they serve.
Commitments of Aboriginal Health Access Centres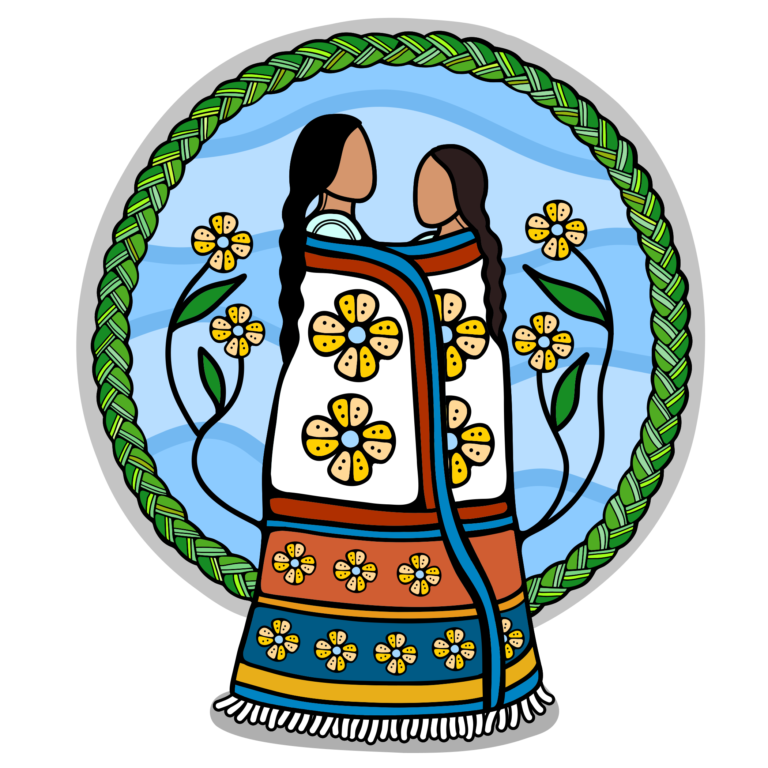 Culture is the centre of all health practices and the work of the Indigenous Primary Health Care Organizations. Cultural teachings and traditional practices vary between nations and regions. All are recognized and respected regardless of affiliation.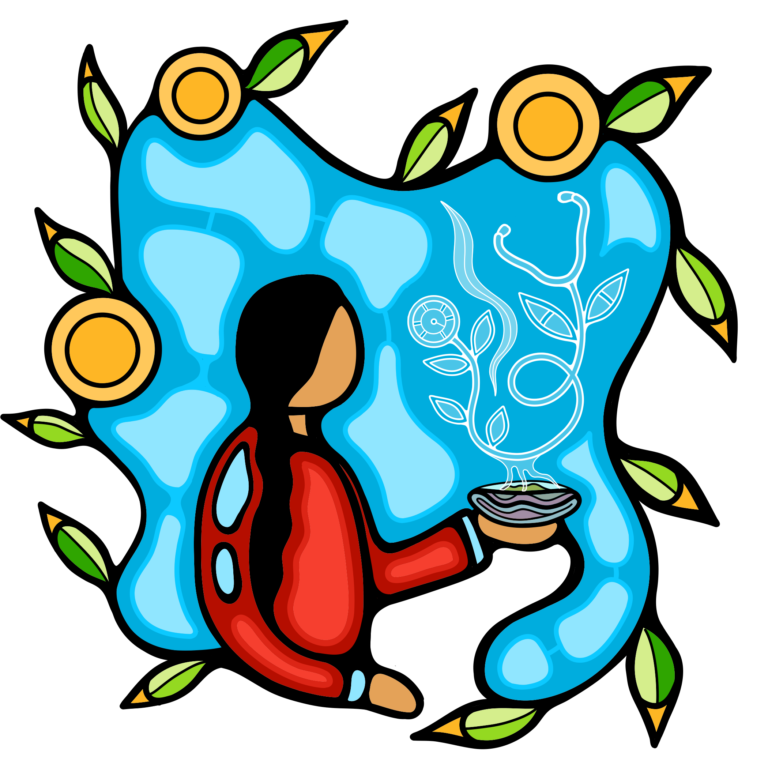 Indigenous Health is in Indigenous Hands
Indigenous health care must be planned, designed, developed, delivered, and evaluated by Indigenous governed organizations. This includes honouring and respecting Indigenous voice, leadership, and governance frameworks, and seeking out authentic allied relationships.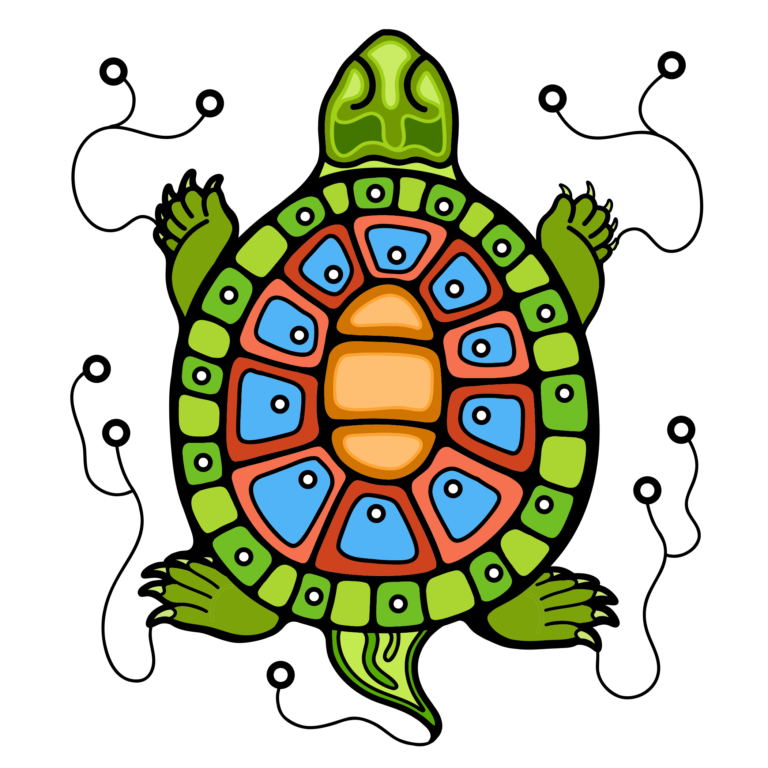 Knowledge Systems are recognnized
Indigenous teachings, world views, and lived experience are valued sources of evidence and expertise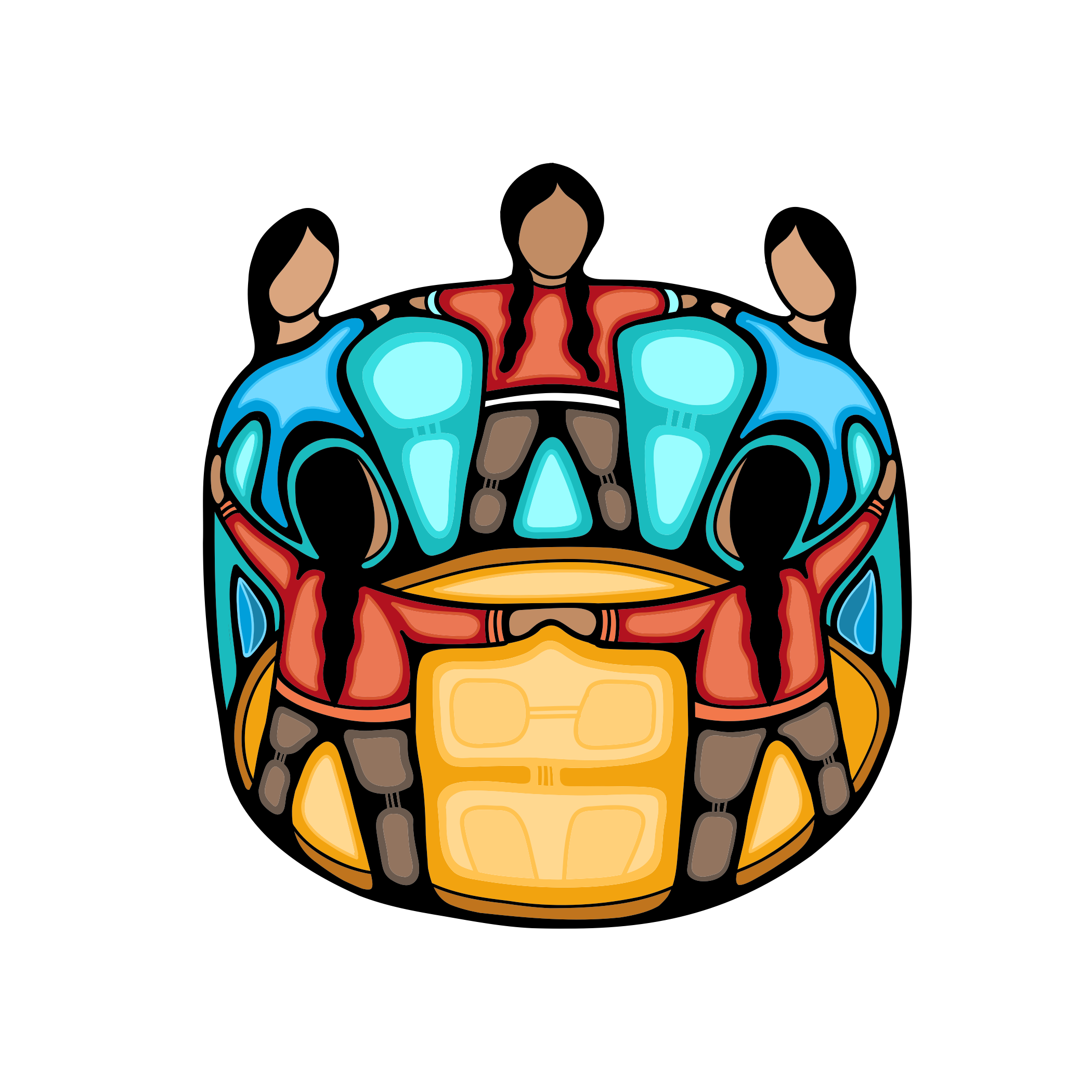 Indigenous people see themselves reflected
A broad lens recognizes the wide diversity of Indigenous people and communities in Ontario.