IPHCC's third traditional healing gathering
Posted on October 6, 2023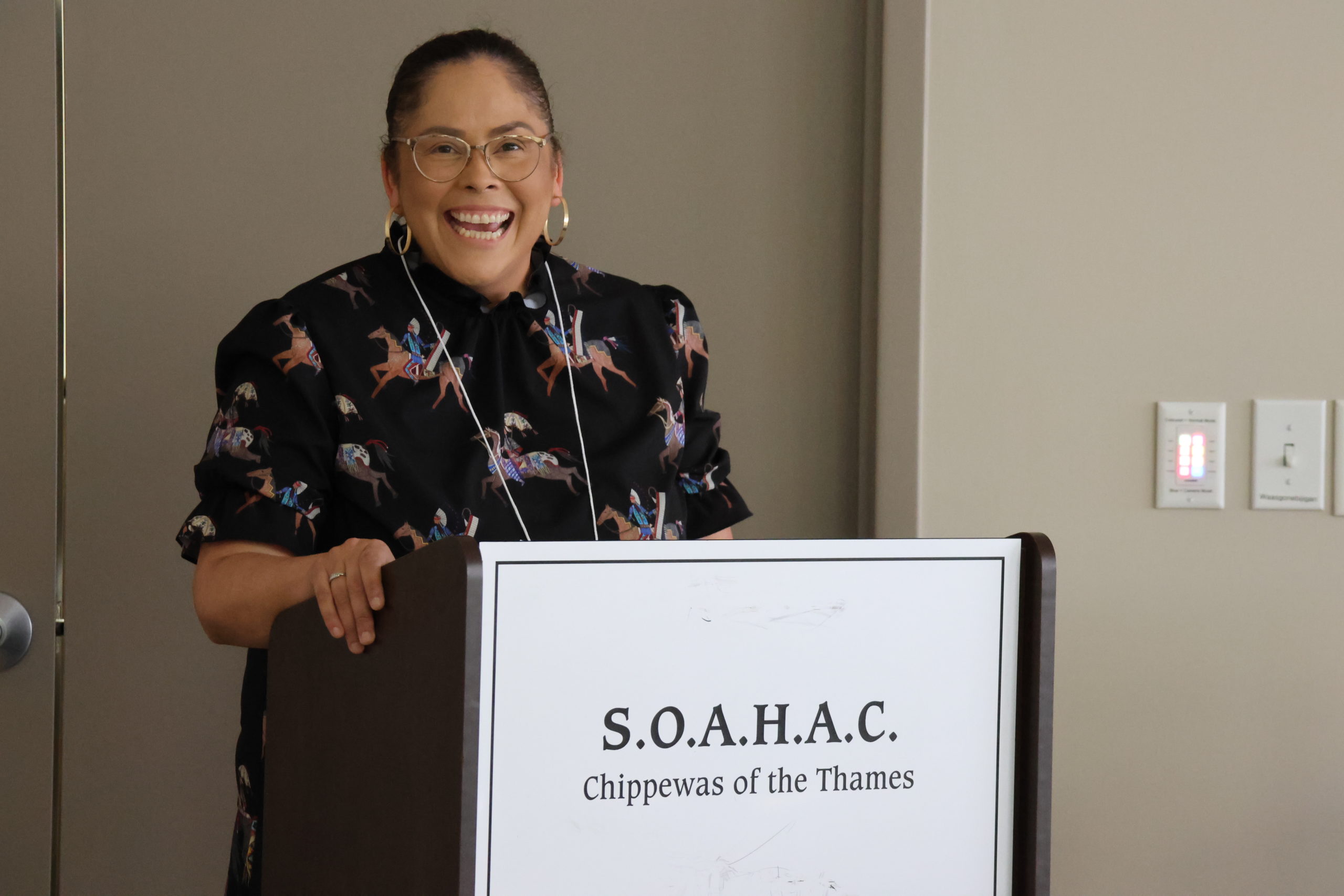 IPHCC's Traditional Healing Advisory Council (THAC) held its 3rd gathering in September, co-hosted by SOAHAC, in the beautiful community of Chippewas of the Thames.  A special G'chi miigwetch to Marissa Kennedy and team for your amazing efforts in being wonderful hosts. The four-day gathering was filled with vibrant exchanges of culture and knowledge, ceremonies, feasting and dancing.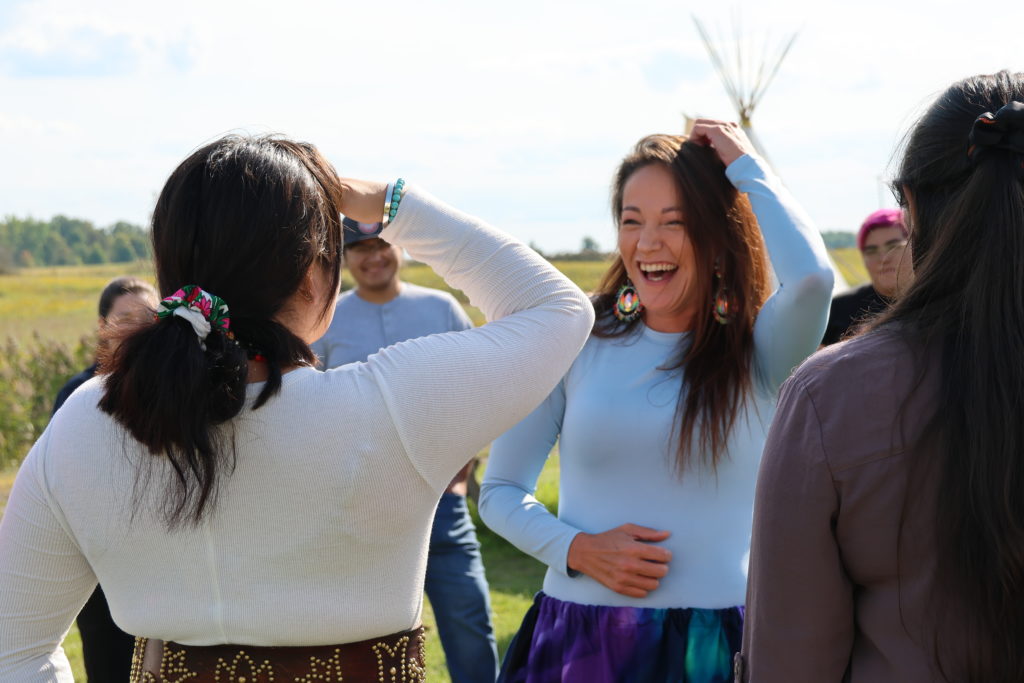 During this gathering, participants also united to share their wealth of knowledge, wisdom, and personal experiences, contributing to the dialogue around key deliverables of the Traditional Healing Sector. The atmosphere was marked by a profound sense of camaraderie and community, as attendees engaged in thought-provoking discussions and shared moments of laughter and connection.
This event underscored the importance of mentorship and the development of an accreditation model within the Traditional healing sector. It served as a testament to the dedication of our members to preserving and advancing these vital practices, ensuring their sustainability for generations to come.
As we reflect on this gathering, we are grateful for the continued collaboration and commitment of our THAC members and extend our heartfelt appreciation to SOAHAC for their outstanding hospitality. The gathering was a significant milestone in our ongoing journey to revitalize, and protect, cultural ways of knowing and being for the next seven generations.